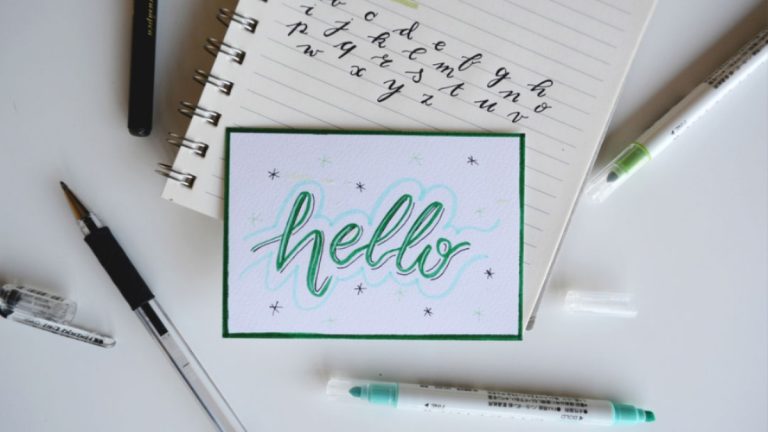 Hi! I decided to start a blog! Exciting Right?! I believe in journaling. I think I've been journaling since the 4th grade. The first time I felt something, I had no one to talk to about it. That feeling was solidified when my journal was found and read aloud, and everyone laughed. By everyone, I mean my two brothers (the ones that found it) and my mom (the one that should have spoken to me about what I wrote.) Since then, I have been trying to navigate most things on my own.
As you can guess from the title or maybe not, I am 35 now. I've navigated a lot since then. Come along this journey with me in this blog. One of my favorite ways to describe myself is, "I am a masterpiece, yet a work in work progress."
Growing up, my immediate family consisted of my Mom, Dad, and two older brothers. In the apartment above us lived my mom's sister and her daughter. My mom's sister's daughter (yes, I know she should be addressed as my cousin, however, follow the posts and you will see why she lost that privilege) is a year older than I and we were pretty close, or so I thought. My life since then has been a journey learning and evaluating relationships, determining the best way to carry myself, and how to treat others accordingly. Spoiler!! I can tell you the secret to all this is to love yourself first, and everything else will come so much easier. As we all know, that is easier said than done. In this blog, I will tell you how I came to eventually love myself as well as some new events in my life, as I said, I'm still a work in progress.
Make it a great day!! and Smile ????????????????????????